KNOW YOUR RIGHTS
Should I talk to the police without an attorney?
Probably not. Police officers are trained to obtain statements from suspects, and are authorized by law to use deception, lies and trickery to ferret out illegal activity...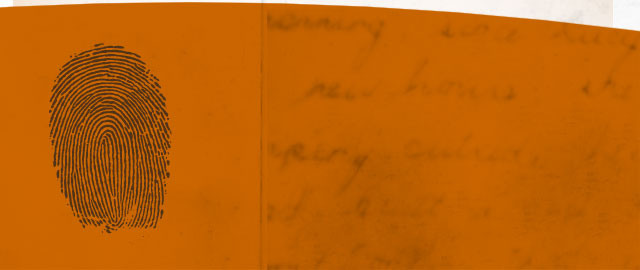 JUST THE FACTS
Mr. Gohel has a consistent record of winning trials in some of the most serious cases, including jury acquittals in Murder and Life-exposure cases.
AREAS OF PRACTICE
Marijuana and Narcotics legal defense requires an attorney with experience in both state and federal court.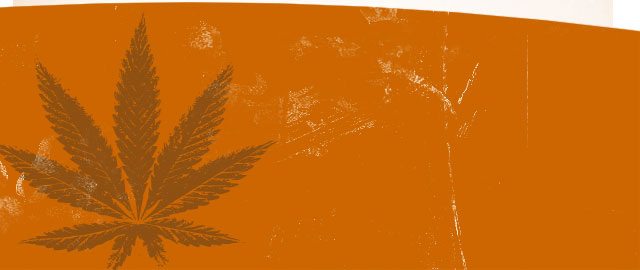 Legal advice such as: police questioning, the bail bond process, marijuana rights...
read more →

Marijuana & Narcotics, Violent Crimes, Sex Crimes, White Collar and Police Misconduct...
read more →
Jai Gohel is a San Francisco Trial Attorney specializing in Criminal Defense in State & Federal Court.
read more →
MR GOHEL'S CREDENTIALS
University of California, Berkeley,
B.A. Economics 1988, Regents Scholar 1984-1988
Loyola Law School, Los Angeles,
J.D. 1993, Dean's List, Criminal Law Teaching Assistant
National Association of Criminal Defense Attorneys